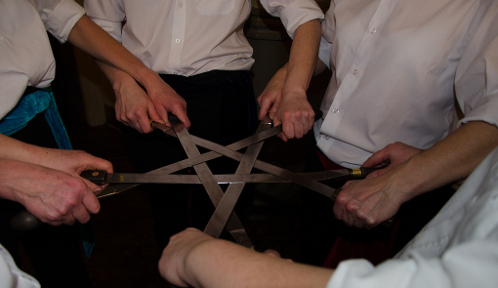 Mabel had to pull out of competing at DERT 2016, but they had a fine time as an exhibiting team (and skiing is now banned for all Mabels...). They're looking forward to Kendal in 2017!
Mabel are gearing up for a series of ceilidh spots, why not come along to Oxfolk or Haddenham and cheer wildly?
Mabel Day 2016 will be on December 4th. Let us know if you fancy dropping by!